Nathalie Rochefort
Your Liberal Candidate For
Bécancour–Nicolet–Saurel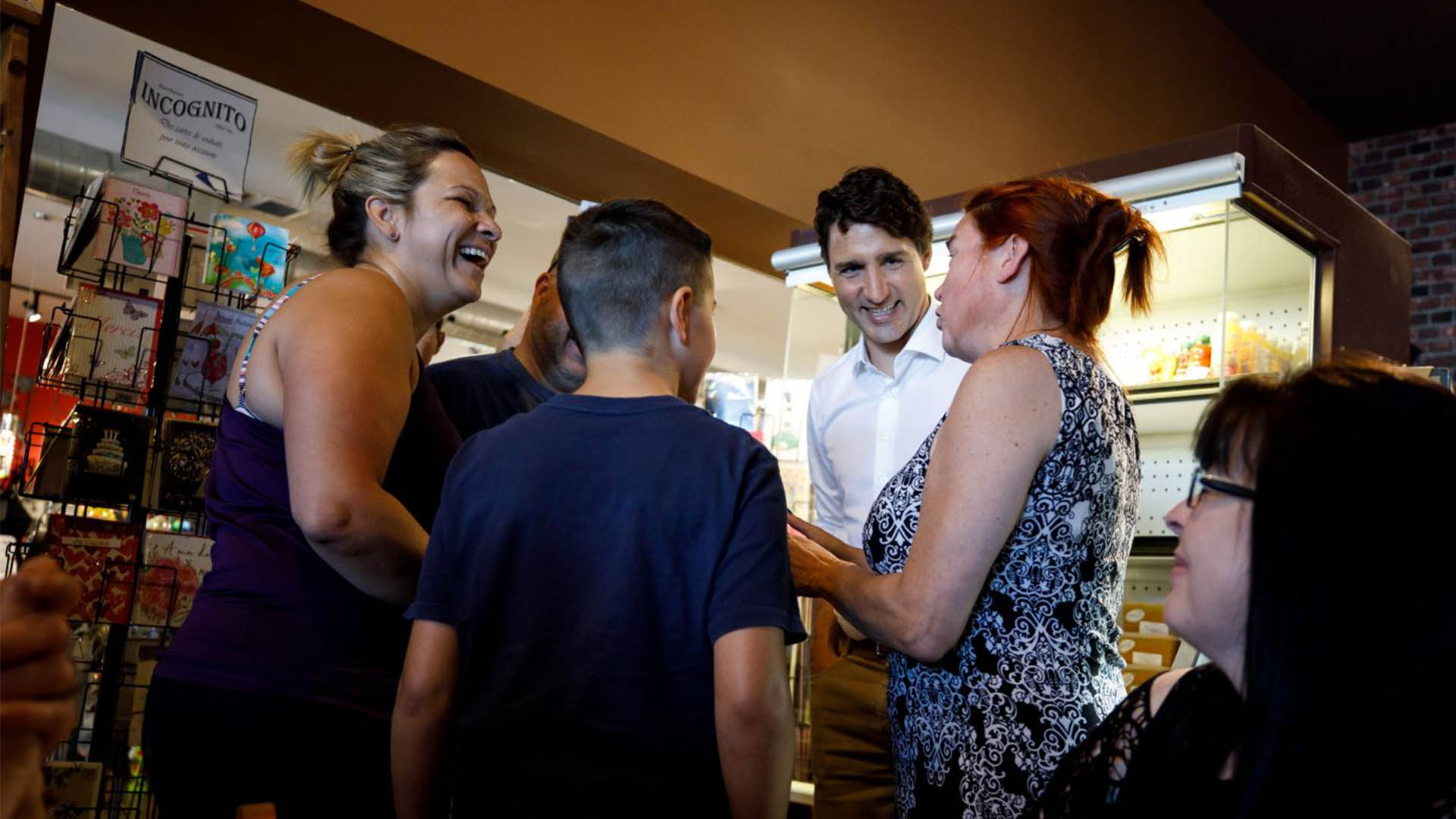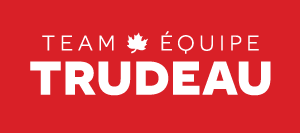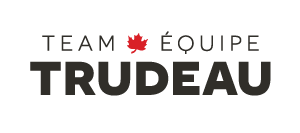 Nathalie Rochefort, working hard for you in

Bécancour–Nicolet–Saurel
Nathalie lives in Pierreville, where she spends a lot of her time developing projects to improve the quality of life for everyone and help the community grow.
Social commitment has always been a priority for Nathalie. Since her time in the National Assembly from 2001 to 2003, she has worked to build lasting relationships between businesses and community organizations, helping them achieve their respective goals while increasing social cohesion.
When working, Nathalie keeps in mind the importance of finding constructive solutions. She specialized in building lasting relationships between businesses and community organizations to increase social cohesion.
Resolutely humanist, she founded DeGama in 2014, an organization that welcomes 1000 immigrants a year, mostly in rural areas. As a teacher in business creation, she taught more than 400 people the fundamentals of entrepreneurship and has guided dozens in the execution of their projects.
Nathalie also founded the Forum jeunesse Laval, where she acted as a bridge between the Montreal region and the rest of Quebec, especially during the first funding negotiations of the Forums. She also served as Acting Executive Director of Femmessor - Montreal, where she accomplished a lot in a very short time.
Nathalie is committed to working tirelessly with Justin Trudeau and the Liberal team to keep supporting the families and middle class of Bécancour–Nicolet–Saurel.
Donate to Nathalie's Campaign